Technological advances within the beauty industry are moving at a fast pace. Permanent or semi-permanent makeup has become a growth area within the sector as a popular method of being able to constantly look your best.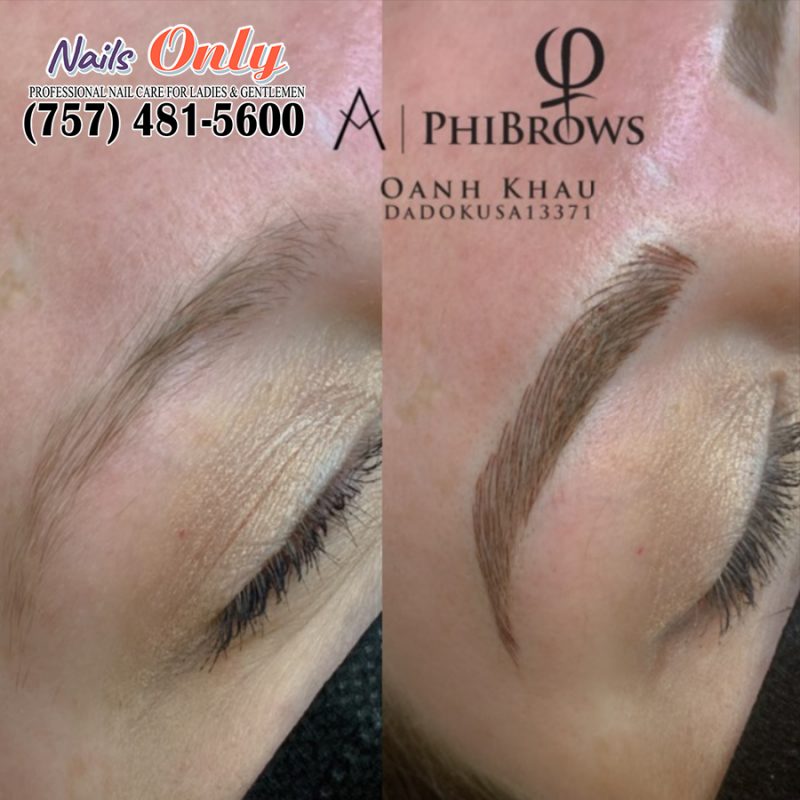 You should find a top-rated beauty salon and discuss with a skilled and experienced specialist who will fully advise you on the techniques, services available and relevant information to bear in mind. We believe the benefits of semi-permanent makeup to be significant and well worth taking the time to read over and fully consider.
Permanent Makeup 23451 | Nails Salon near me virginia beach | Nail salon 23451 | Eyelashes VA 23451 | Eyebrows VA 23451 | Brow Shaping | Permanent eyeliners VA 23451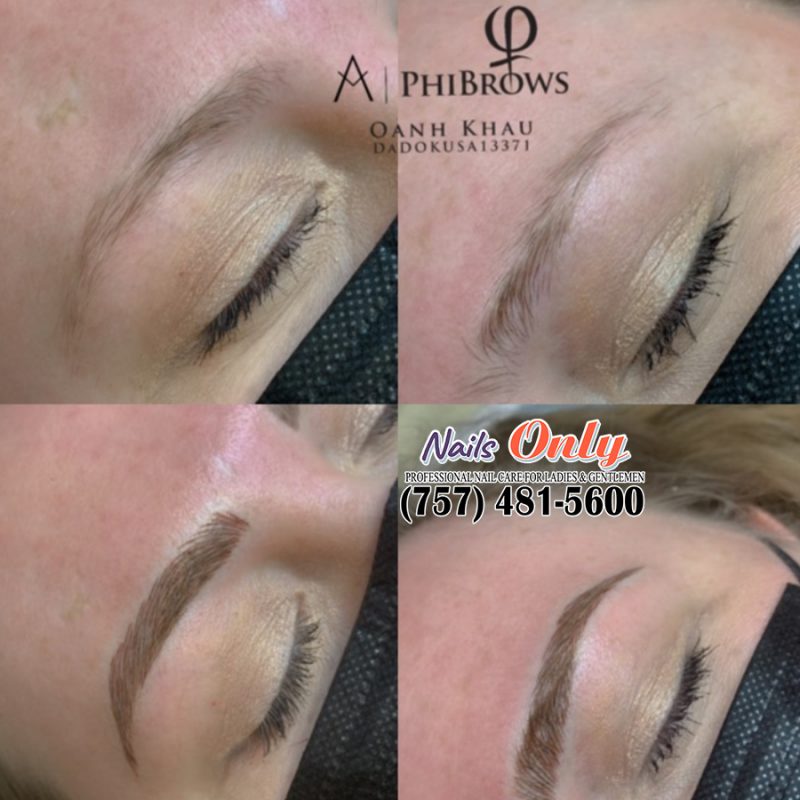 What Is Permanent Makeup?
These treatments are an advanced technique for applying natural looking makeup and is also known as micro pigmentation. It is a term used for applying coloured hypoallergenic pigments into the dermal layer of the skin and is a form of cosmetic tattooing.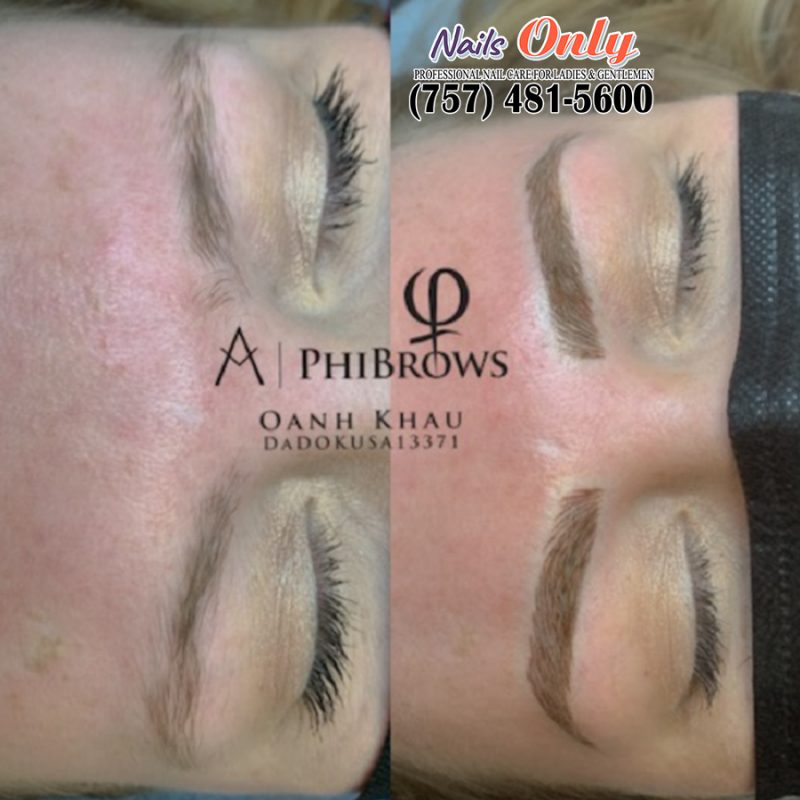 Benefits of Permanent Makeup/ Semi Permanent Makeup
Unlike stick-on faux lashes or drawn-on eyebrows, permanent makeup acts similar to a traditional tattoo by creating a shallow design on the skin. However, this design will be in the shape of your desired eyeliner wing or eyebrow shape. For microblading treatments, you will only need a touch up every one to two years – depending on your skin type. Therefore, your eyebrows will remain in your desired shape and size for a year – meaning you can say goodbye to trips to the salon every week! 
Women want to look young and beautiful at all times, but with the aging process, your lips may appear smaller, eyelashes may become sparser and eyebrows may become thinner. With cosmetic tattooing you can maintain youthful looks for years to come because it helps make your lips appear fuller, and your eyebrows and eyelashes will appear thicker. By these ways, every woman can feel more confident.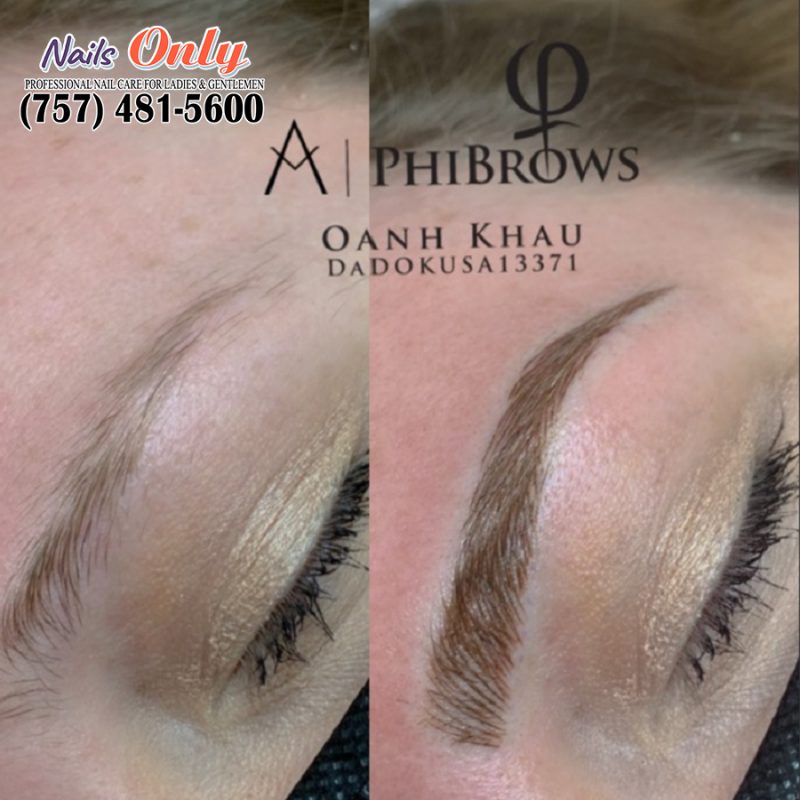 Skin fades, lips lose their volume and colour over time and eyebrows thin. One major benefit of semi-permanent makeup is that very natural looking treatments can easily remedy these concerns. Lips can be reshaped to appear fuller and more defined, eyebrows given a more youthful appearance, eyelashes given broader definition and skin rejuvenated with a skin tone to enhance eye and hair colour.
Time, Cost and Efficiency
You'll be able to sleep an extra 15 minutes every day because you won't have to fill in your eyebrows , eyeliner, Foundation or lipstick anymore.
Do the math! How much are you spending on eyebrow filling products every year? Brushes? Foundation? Eyeliner? Lipstick? It adds up, doesn't it? We've discussed here that semi-permanent makeup is an investment. Why? Because while it may not be cheap upfront, it will last up to about 2~3 years.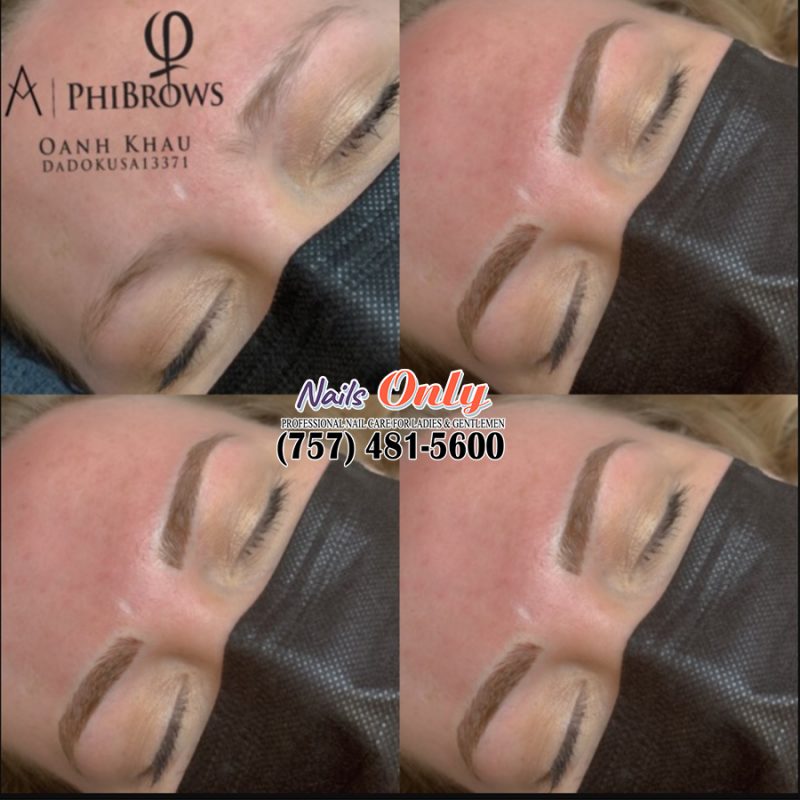 Technicians in a professional beauty salon carrying out this treatment adhere to strict sanitation and hygiene procedures and use sterile needles in order to ensure complete safety. Anaesthetic creams are used before the procedure in order to reduce pain and discomfort. Most people do not feel any pain at all. However, you may feel a little sore after the treatment – similar to a traditional tattoo. With zero side effects and a quick healing process, it's an effective way to complete your look without the hassle of applying makeup daily.
Professional career women as well as models, actresses, models and presenters are rejecting traditional makeup trends in favour of more permanently enhanced looks. Here again, the benefits of permanent makeup will really play a role. You can be guaranteed to portray a sophisticated look with the minimal effort, always look your best and remain confident in your appearance throughout the day.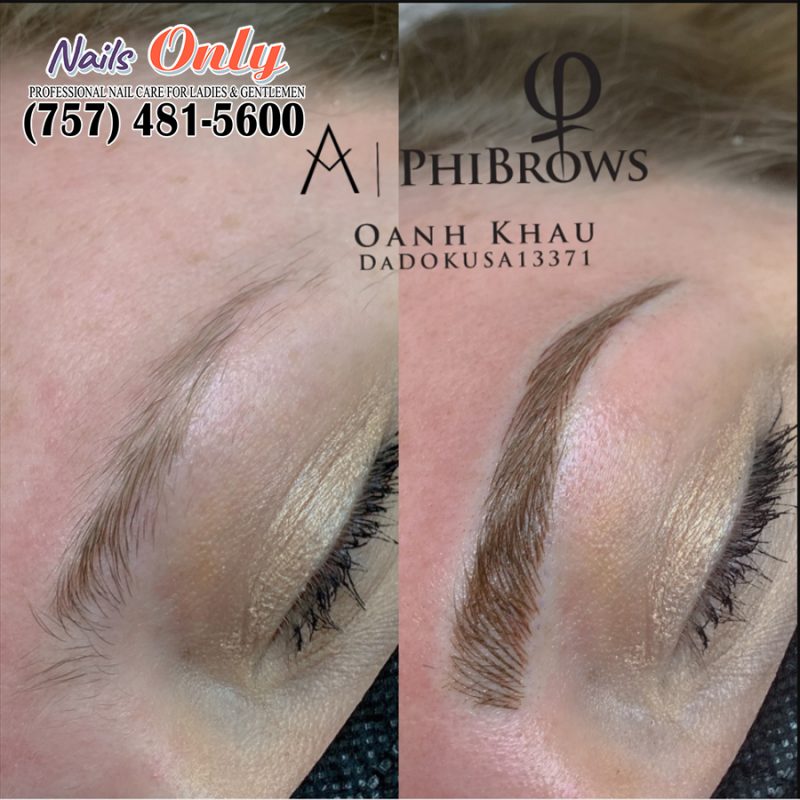 For many women, this is a daily routine — spending 15 minutes every morning filling in your eyebrows, doing your eyeliner, etc. In the last few years, semi-permanent makeup has emerged as the must-have beauty treatment around the world. Saving your time with high-quality permanent makeup sounds really great!