Your makeup look is incomplete without a beautiful set of eyeliner. Easily save time on eye makeup by having permanent eyeliners! Our permanent makeup artist will help you wake up every morning with gorgeous eyes that are ready to go.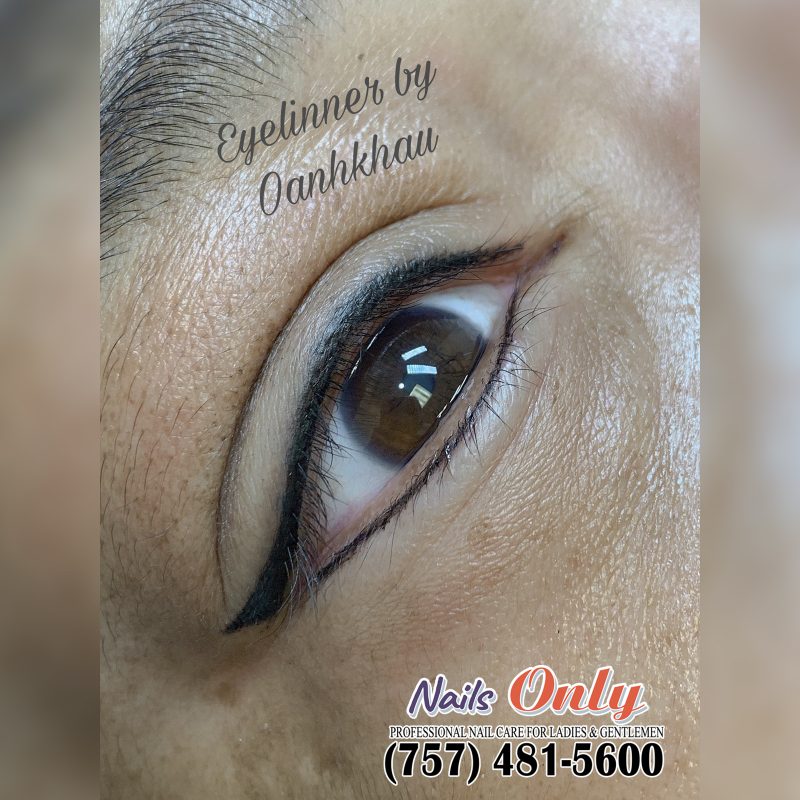 Permanent Makeup 23451 | Nails salons near me Virginia Beach | Nail salon 23451 | Eyelashes Virginia 23451 | Eyebrows VA 23451 | Brow Shaping | Permanent Eyeliner Virginia Beach, VA 23451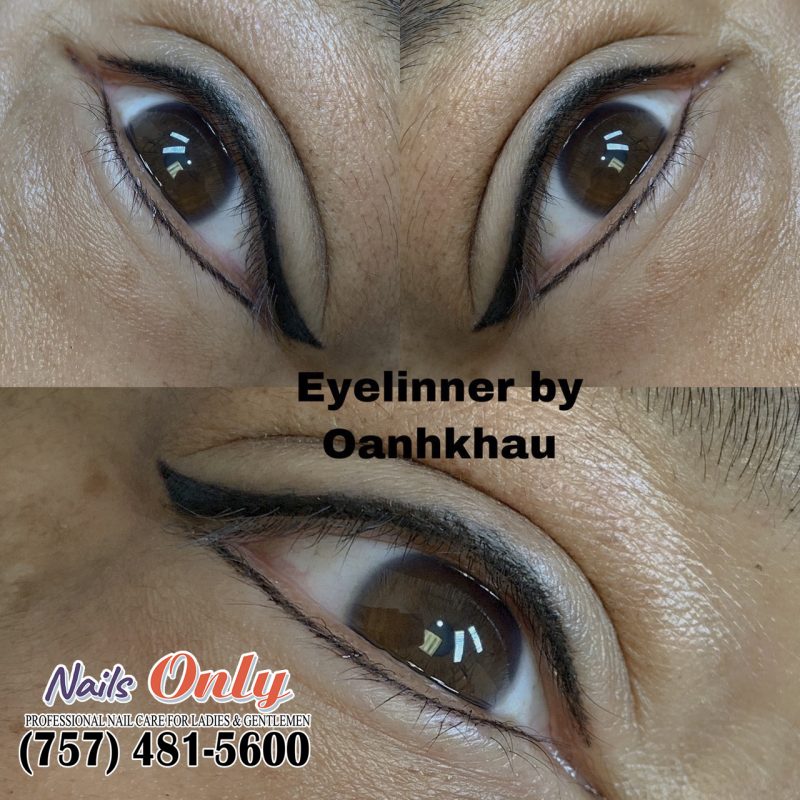 There is something so irresistible and enticing about candy! Putting the taste aside, simply looking at that pretty sight can make one swoon. You can enjoy it minus the sugar and calories with candy-inspired nail art!
We have a list of nail design ideas with pretty candy colors and a semi-transparent look, especially pink nails. Keep scrolling to check them out!
Nail salon 23451 | NailsOnly@Permanent Makeup by Oanh Khau | Eyelash extensions | Microblading | Eyeliner | Virginia Beach VA 23451 | The best beauty salon in Virginia Beach, VA 23451 | Nail salon Virginia Beach